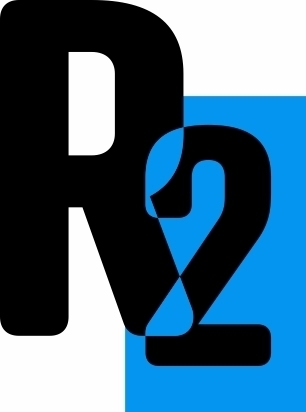 R2 Supplies is a young dynamic company who have been created to fulfill a void in the car refinish market to service small-medium  independent refinish distributors allowing them in compete against the much larger distribution groups. 
We represent and sell a range of exclusive products in conjunction with our manufacturing partners. As agents, we ensure we offer top quality premium products at competitive prices. We also stock a range of the popular refinish brands products offering a next day nationwide delivery service.

Our dedicated team offers many years of both technical and commercial experience which we are happy to share with our distribution partners as part of our service.