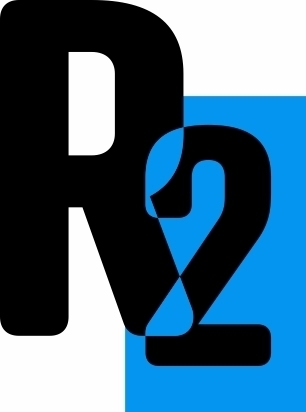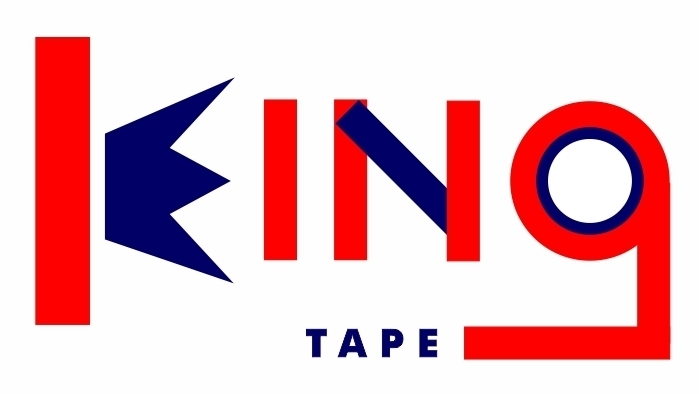 Our King brand is exclusive to our partners, it consists of a range of refinish products that have been sourced from leading manufacturers throughout the world, all products are of the highest quality and offer unrivaled quality and value for money.
Reoflex contains a wide range of high-quality car refinishing products, which consists of fillers, primers, putties, topcoats, aerosols and paint related products. All products are certified with ISO 9001 and comply with the European Directive for limitations VOC 2004/42/EC of the European Parliament and the Council, which guarantees the environmental safety. Reoflex is a well-known automotive refinishing brand due to the price, quality and innovation. Reoflex is widely recognized by consumers and is readily available from R2 Supplies in the UK.
U-POL is a global company dedicated to the manufacture and marketing of automotive refinish products including bodyfillers, coatings, aerosols, polishing compounds and consumables of the highest quality.
The Nexa Autocolor brand constantly builds its reputation through the delivery of leading-edge, innovative products, outstanding colour quality and repair process efficiency. Nexa Autocolor has a solution for all situations.
The STARCKE organization is a German independent fourth-generation family business and one of the major abrasive suppliers in the market, with business activities which can be traced back to before 1720. Starcke manufacturer and supply a range of high quality abrasives to the car refinish industry which can be relied upon to give excellent top quality results to the bodyshop.